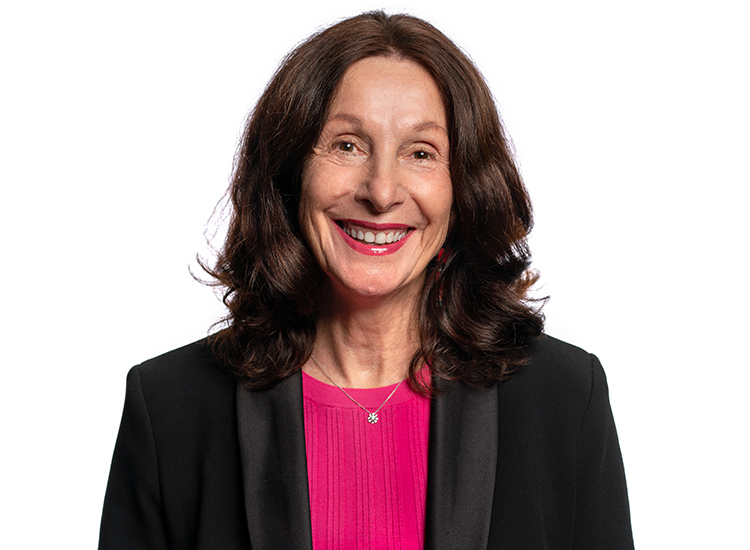 Councillor Gibson has lived most of her life in the North Sydney Municipality. She passionately champions many community causes and has represented residents and businesses on Council for over 19 years.
Cr Gibson was Mayor in 2012 and re-elected in 2017. Under her leadership there have been significant positive changes in the Municipality. She led the revitalisation of the North Sydney Central Business District, bringing life back into the heart of the CBD with events, art and the refurbishment of our public spaces.
Jilly's passion about the arts has ensured that Brett Whiteley Place is evolving into a significant community public space. Jilly is determined to preserve open space for future generations.
Jilly successfully lobbied the State Government to grant North Sydney Council care and control of "Wendy Whiteley's Secret Garden" ensuring it is protected from development and remains a green oasis for locals and visitors to enjoy.
Jilly lives in Kirribilli with her partner Martin. Her two daughters Alanya and Maija were schooled locally and still live here with Jilly's grandchildren Rosella, Jack, Monty, Toby and Daisy.
Jilly is works closely with neighbouring Councils and State and Federal members to ensure maximum benefits for the lower North Shore.
During a period where multiple State Government infrastructure projects are being rolled out, Jilly is committed to community consultation and encourages residents to email or ring with concerns or ideas.