Entertainer and national treasure Wendy Harmer tells all in her frank, fearless and funny memoir.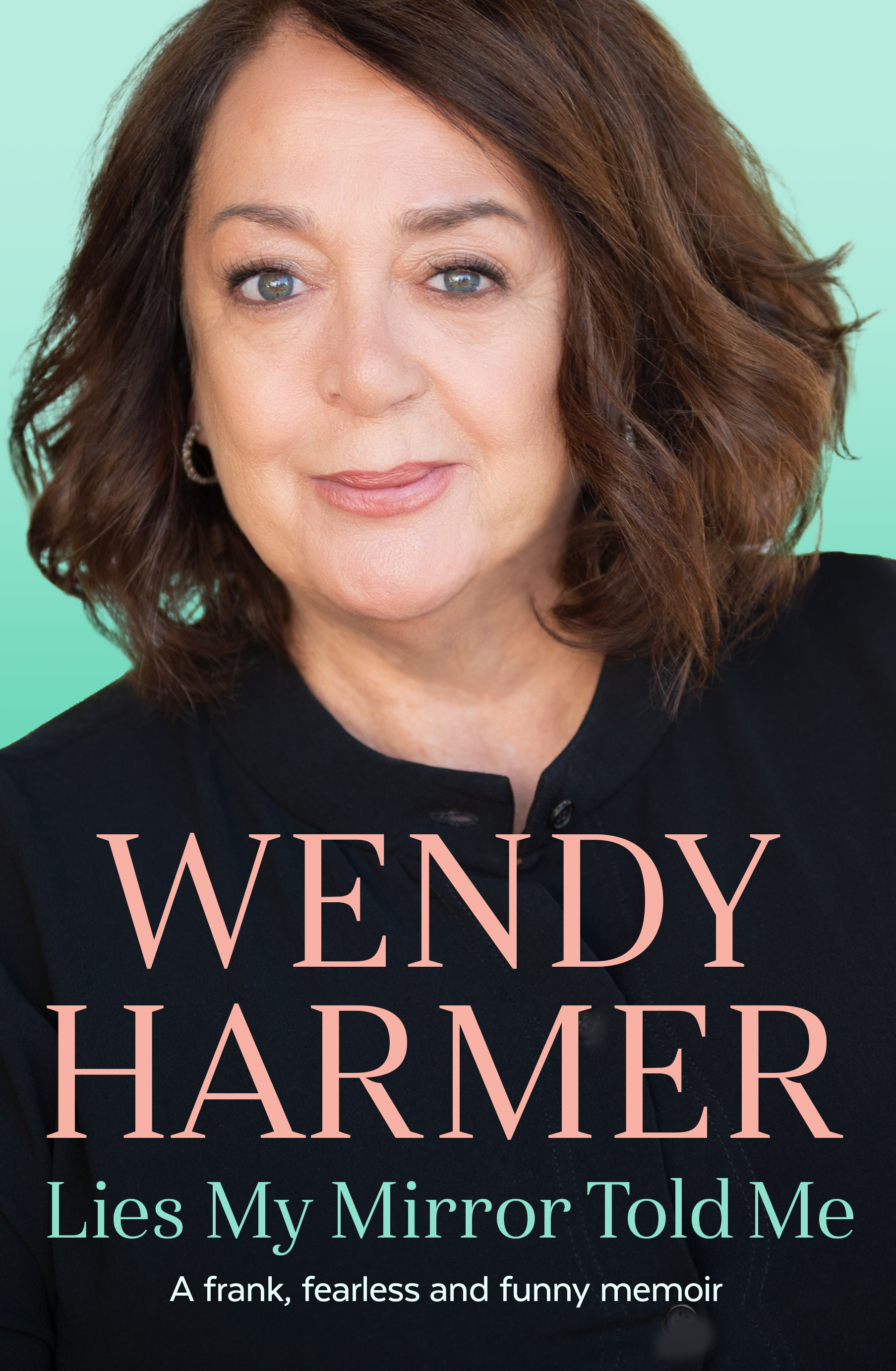 "I've always believed where there's a chance, you have to take it...or invent it."
From being born with a severe facial deformity to performing as a stand-up comedian, a national television host and then the highest paid woman in the cut-throat world of Sydney FM radio... Wendy's tale of overcoming adversity is told with her trademark in-your-face frankness and celebrated wit.
Starting life in rural Victoria, Wendy describes her childhood in remote one-teacher, one-room country schools. As her teacher father moved around the state to take up new postings, Wendy, the 'funny looking' kid often in the wrong colour school uniform, developed strategies to find new friends and fit in. When she was 10 years old, her mother went missing.
It wasn't until she was well into her teens that Wendy had the reconstructive facial surgery that had long promised to transform her from a 'witch' into a 'princess', but fell agonisingly short. Somehow, despite her initial setbacks and emotional turmoil, Wendy showed the strength of character to carve her own way in the world.
From political journalism, she took her first tentative steps on Melbourne's tiny stages in a comedy revue, then struck out as a solo performer in stand-up comedy. She would make her mark internationally before coming home to entertain Australians for four decades on stage, in print, television and broadcasting. In Lies My Mirror Told Me, Wendy reflects on her life - one of the most unlikely success stories you will ever read.
About the author
Wendy Harmer is one of Australia's most versatile and much-loved entertainers – broadcaster, author, journalist and stage performer.
As a stand-up comedian, she performed at the Melbourne, Edinburgh, Montreal and Glasgow Mayfest Comedy Festivals, in London's West End and the Sydney Theatre Company. As a broadcaster, Wendy enjoyed huge popularity leading Sydney radio station 2Day FM's top-rating Breakfast Show for 11 years. She was also the co-host of ABC's 702 Sydney morning show from 2016 to 2021.
Wendy is also the author of eight books for adults, Farewell My Ovaries, Love and Punishment and Nagging for Beginners, a 'how-to' guide for women. She has also written two teen novels and multiple books for children in the Pearlie in the Park series.
Organised in partnership with Constant Reader Bookshop.