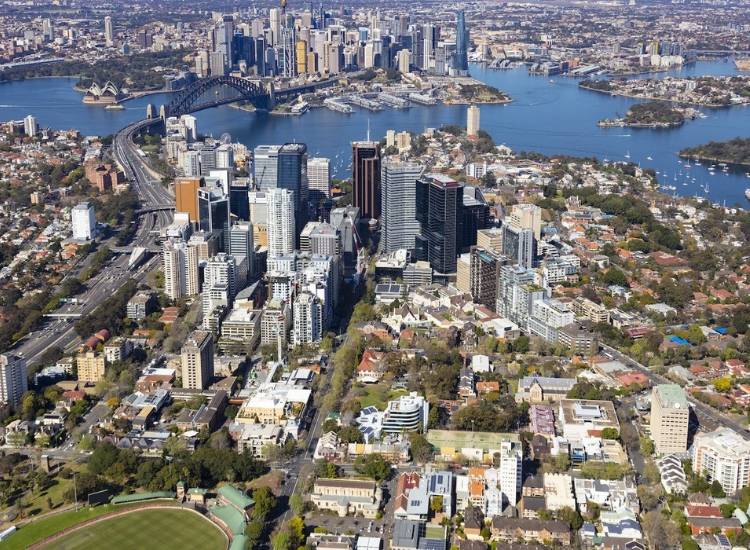 Funding is available to local, not-for-profit, community organisations to help provide one-off projects and services for our local residents.
Funding amounts are generally in the range of $500 to $2000 and should be seen as a contribution rather than a commitment to fund an entire project.
New and innovative projects are encouraged to apply. Funding is non-renewable.
Applications close on Friday, 17 March 2023. The results of the submissions will be communicated and published by July 2023.