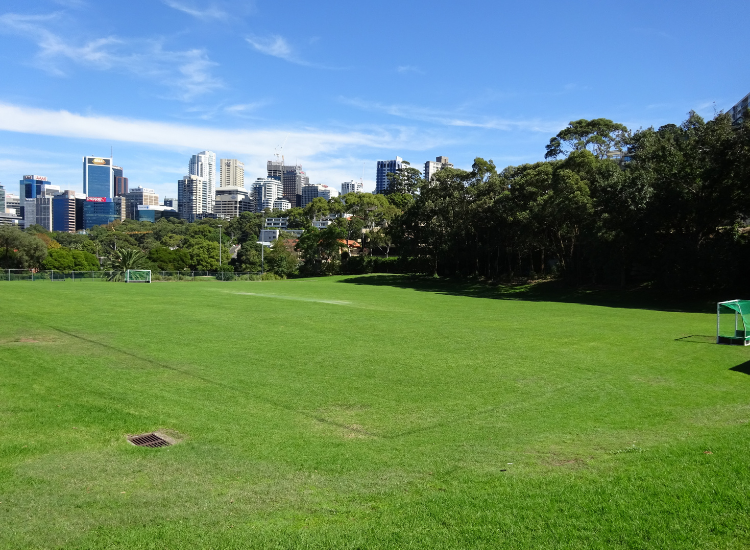 Our sportsfields will be treated with weed spray from 12 March to 4 April, weather permitting.
12 March to 17 March 2023 - sportsfields in Waverton, Tunks, Forsyth and Primrose Park will be treated with:
Product: Barricade
Active ingredient: Prodiamine
Using selective: Group D Herbicide
Company name: Syngenta
---
20 March to 4 April 2023 - sportsfield Bon Andrews Oval will be treated with:
Product: Specticle Herbicide
Active ingredient: Indaziflam
---
Spraying is conducted at night, or in the early morning to minimise public presence.
The grounds will be irrigated with water to push the product into soil. The sportsground will reopen when the treated area is dry.
Signs will be displayed at the sportsgrounds. Weather may affect the dates of the sprays, so the signs will confirm any adjustments.
Any questions or queries can be directed to Kieran Meurant on (02) 9936 8100.