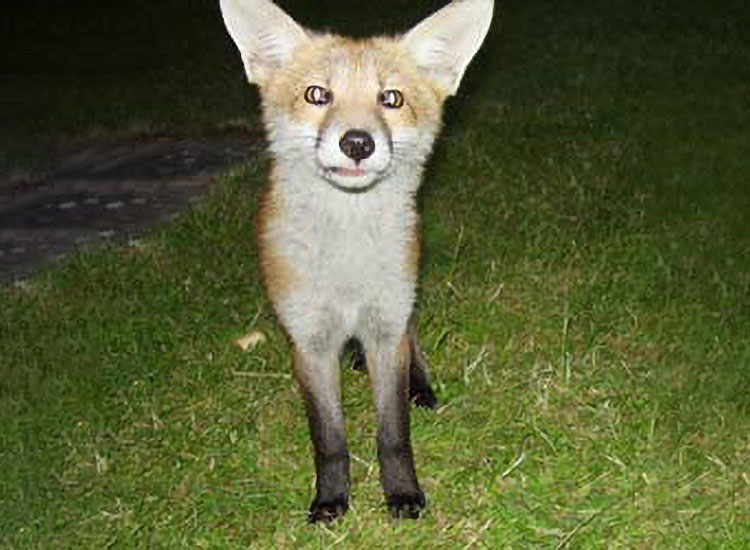 Pet owners please check the reserves and exclusion dates.
Fox baiting will take place in Balls Head Reserve, Waverton and Berry Island and Badangi Reserves, Wollstonecraft from 24 April. Dogs are prohibited from entering these reserves untl 9 June.
Please ensure your pet does not enter the reserves during this time as the 1080 fox baits are lethal to dogs and cats.
Fox baiting is a regionally coordinated program that reduces the impacts of fox predation on native wildlife inhabiting urban bushland. A significant improvement has been seen in the sustainability and diversity of native wildlife occurring in remnant urban bushland across the region.