Affectionately known as "The Waverton Ladies Choir" The Coal Loader chickens reside on level 2, accessible by pram and wheelchair via the lift. Visitors are welcome to come and say hi but please refrain from feeding them as their diet is carefully maintained to provide optimal health.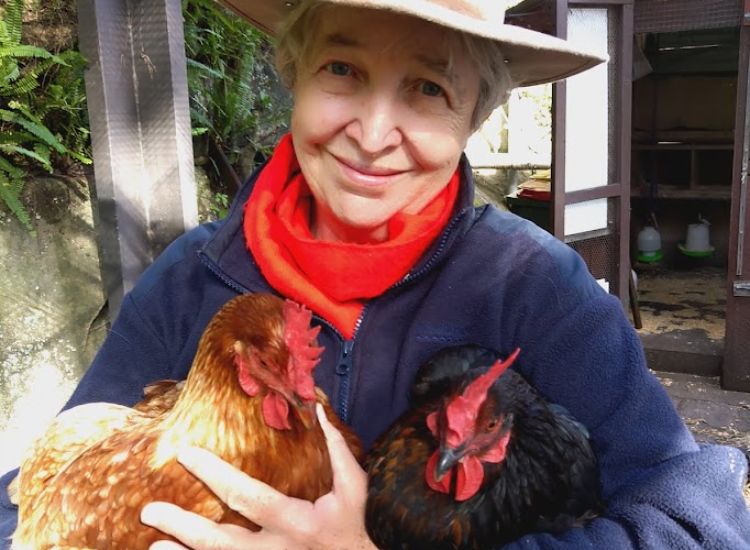 Volunteer with our chickens!
Working on a roster basis, each morning and night volunteers care for the chickens and share the eggs they lay. There is no charge to become a member and comprehensive training is provided.
Contact us