Community Consultation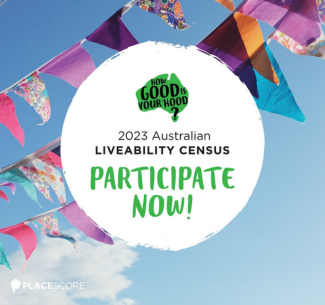 Closes 30 June
Help us understand liveability from the community's perspective and see how we are faring compared to the rest of the country.
Sign me up!
Keep up to date with what's happening in North Sydney by signing up to our e-newsletters.
What's on
Sydney Film Festival will be showing films at the Hayden Orpheum in Cremorne.