ICON: Ninety years of the Sydney Harbour Bridge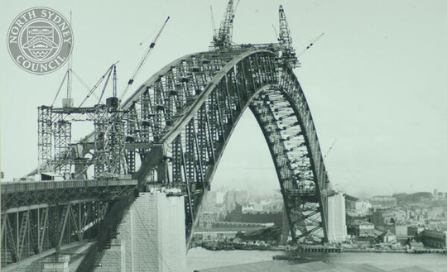 The Sydney Harbour Bridge captured the imagination of Australians as a symbol of modernity and ingenuity when it opened 90 years ago, on 19 March 1932.
This exhibition explores the impact of the building of the Bridge on North Sydney, using artefacts, archives and artworks drawn from North Sydney Council's extensive collections.
Innovation to inspiration: The story of the typewriter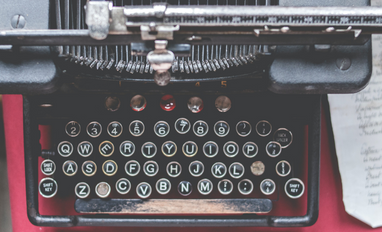 This exhibition traces the evolution of typewriters across more than 75 years and draws on the extraordinary collection of local resident Boon Lim, who has collected almost 250 typewriters from across Australia since 1994.
Visit the exhibit on display throughout Stanton Library (ground floor, level 1 and North Sydney Heritage Centre) during normal opening hours.
Online exhibit: Discover at Home in North Sydney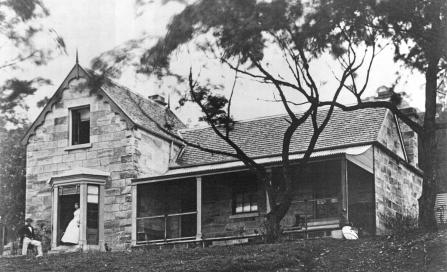 North Sydney has a diverse and fascinating range of dwellings dating from the first half of the 19th century.
This award-winning website explores North Sydney's history through its built environment, featuring architecture, architects, builders and residents.
Explore the Heritage Centre's digital collections