Current exhibitions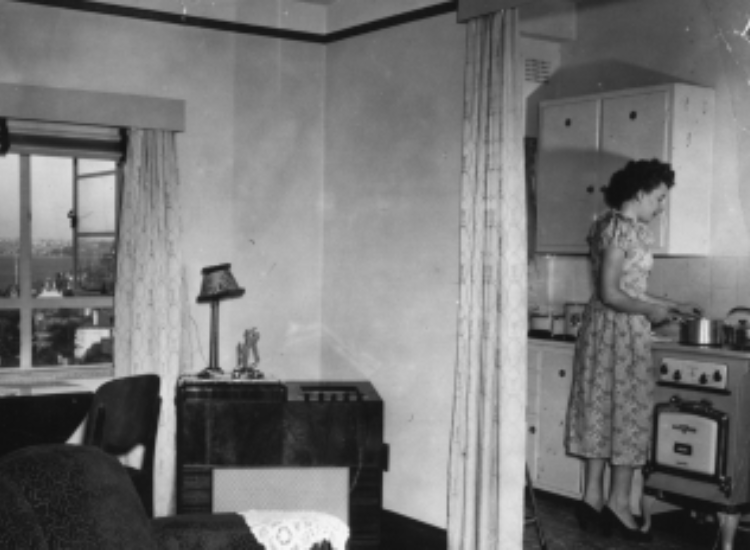 This Heritage Centre exhibition draws on Council's extensive collections to explore some of the ways we can learn from past domestic technologies and practices to make more sustainable personal choices and build resilience in our communities.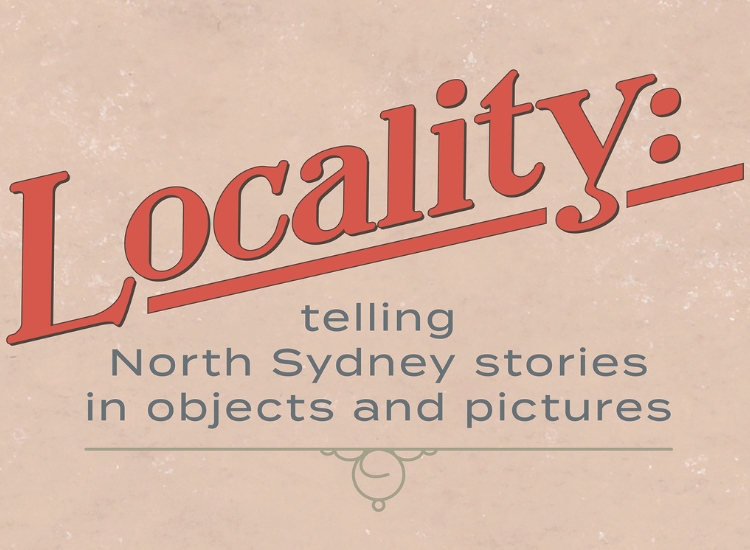 This Library exhibition explores various aspects of North Sydney's history using the stories associated with intriguing objects from North Sydney Council's historical and pictorial collection.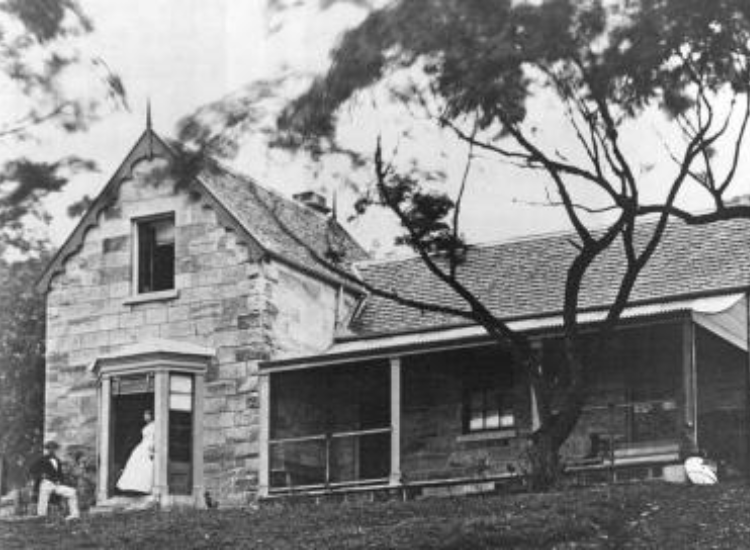 This award-winning website explores North Sydney's history of diverse and fascinating range of dwellings dating from the first half of the 19th century through its built environment, featuring architecture, architects, builders and residents.
Upcoming events
Search
Filtered by - Category: History, Area: Stanton Library
Thu 12 Oct 2023

6pm - 7:30pm

Enjoy engaging talks from a variety of guest speakers with monthly discussions on fascinating topics of historical interest.
Explore the Heritage Centre's digital collections