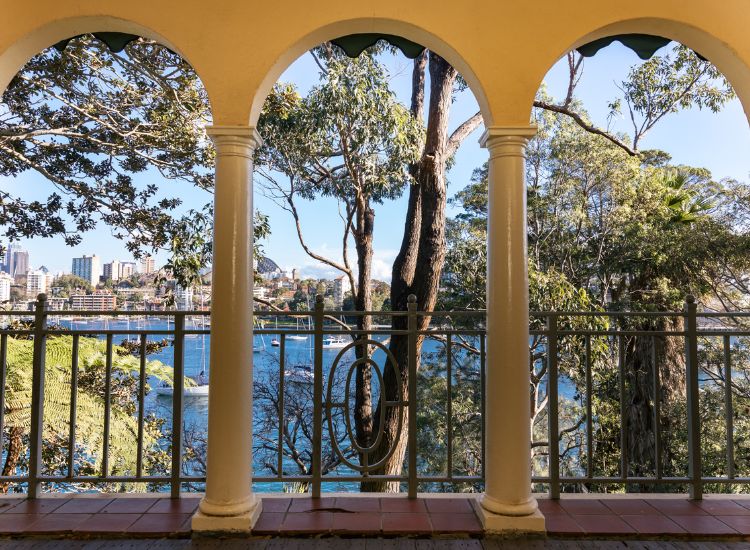 Nutcote is the harbourside cottage of May Gibbs (1877-1969), one of Australia's premier children's authors and illustrators. She's famous for her much-loved story, The Complete Adventures of Snugglepot and Cuddlepie.
Located in Sydney's Neutral Bay, Nutcote is now a historic house museum, which incorporates a well-manicured garden. This enchanted cottage, designed by renowned Sydney architect B.J. Waterhouse, now tells the story of the life and times of May Gibbs.
May lived at Nutcote for 44 years (1925-1969). Here, she created her famous characters in her studio overlooking the Australiana garden.
Come tour the house and garden, which display Gibbs' personal artefacts, pictures, sketches, letters and other memorabilia.
In addition, a tea-room and shop is located at a lower level with gardens offering stunning views of the harbour.
Nutcote is owned by Council and managed by the Nutcote Trust.
Hours: Wednesday to Sunday, 11am to 3pm
Location: 5 Wallaringa Avenue, Neutral Bay
Phone: 9953 4453
Website: www.maygibbs.com.au