Things to see and do at the Coal Loader
Love the Coal Loader?
Keep up to date with the latest Coal Loader news, events and programs by signing up to our e-news.
What's on at the Coal Loader
Search
Filtered by - Area: Coal Loader
Wed 27 Sep 2023

7:30am - 8:15am

Residents can enjoy free classes including Pilates, yoga, meditation, and strength training at the stunning waterfront Coal Loader Platform every Wednesday until 3 April 2024.

Sat 30 Sep 2023

1:30pm - 3pm

Free quarterly classes all about creating tasty food with a minimal environmental footprint

Mon 16 Oct 2023

10:30am - 11:30am

A series of fun-filled activities just for our mini eco-warriors.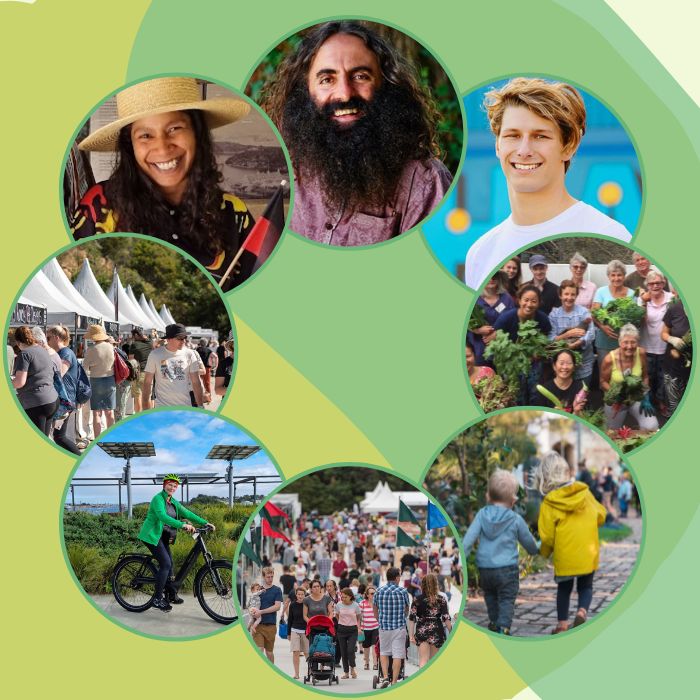 Enjoy a unique, week-long, thought-provoking speaker series around North Sydney, culminating in a full-day festival of activities for the whole family to enjoy at The Coal Loader.