Things to see and do at the Coal Loader
Love the Coal Loader?
Keep up to date with the latest Coal Loader news, events and programs by signing up to our e-news.
What's on at the Coal Loader
Search
Filtered by - Area: Coal Loader
Sat 26 Aug 2023

1:30pm - 3pm

Free quarterly classes all about creating tasty food with a minimal environmental footprint

"Meet the Makers" at one of Sydney's best artisans markets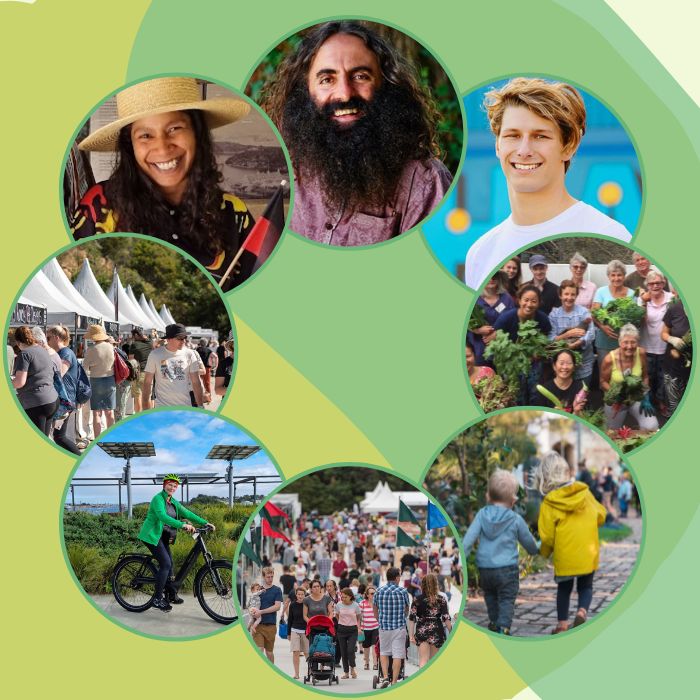 Enjoy a unique, week-long, thought-provoking speaker series around North Sydney, culminating in a full-day festival of activities for the whole family to enjoy at The Coal Loader.