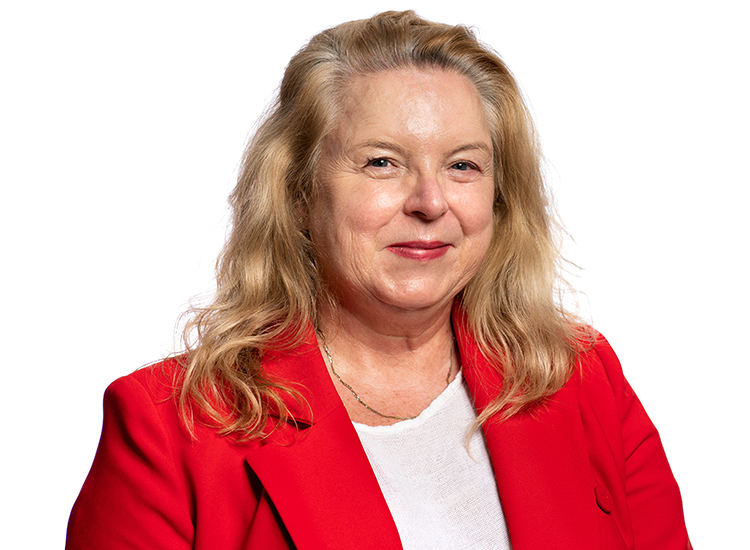 Shannon was raised in Canada, moved to the UK and settled in Neutral Bay, where she has lived with her husband, daughter and son for 24 years.
She completed a BScN through the University of Victoria, BC, Canada and then did a speciality in ICU nursing through BCIT, Vancouver, BC, Canada. She has recently completed a course in Immunisation.
As a lifelong nurse, including over 35 years in ICU, Shannon looked after her community. As a NSW Nurses and Midwives Association union delegate, she helped lead the union's fight against the privatisation of the Northern Beaches Hospital.
Shannon's two children went to Montessori preschool at Forsyth Park and then to Neutral Bay Public School. She managed her daughter's local football team at Mosman FC.
Shannon is an avid tennis player. After leading a successful public campaign to have the Primrose Park Tennis courts refurbished, she decided to run for a Councillor position on North Sydney Council.
She hopes to make a positive difference in the North Sydney Community.