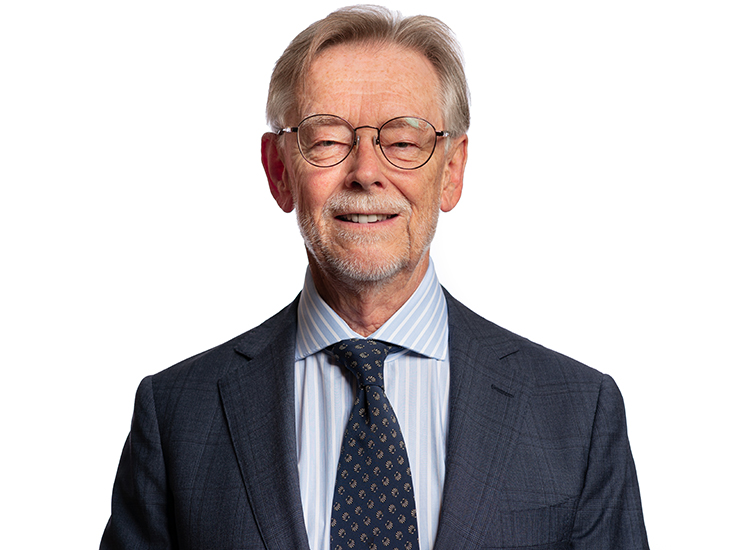 After graduating in economics from university, Godfrey joined the Department of Foreign Affairs and was posted to Asia, the Middle East and Europe, before joining the Australian Tourist Commission as its 2IC, with primary responsibility for overseas marketing of Australia as tourism destination.
During this time Godfrey and his family moved to North Sydney where he studied for and obtained a Business Diploma at the local TAFE and established his own tourism business.
One of his daughters and her family also live in North Sydney and her children attend local schools.
Godfrey is Chairman of his residential building's owners' corporation; and, prior to his election to Council, he was also Chairman of one its precincts.
He believes North Sydney has great potential as a tourism destination for local, interstate and foreign visitors; and, given his experience here, he is a strong advocate for small business.
He believes more can be done for the environment, especially in such areas as the establishment of neighbourhood power sharing schemes, better garbage disposal systems, which include a special bin for compostable items such as kitchen scraps, and for increased parkland and public garden space for residents.
He will also push for greater Council support for social and affordable housing developments in North Sydney.