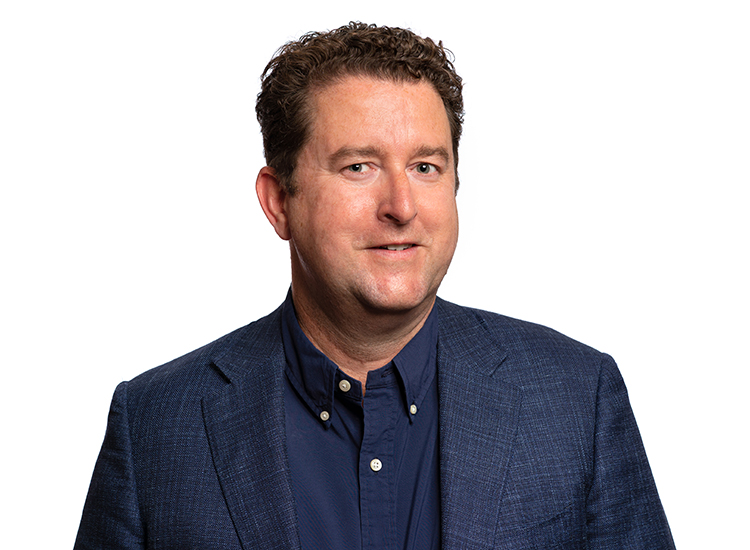 James has been a longstanding passionate resident of North Sydney for many years, having spent most of his adult life living across North Sydney, Crows Nest, Cremorne Point and now Cremorne.
Professionally, James has had very successful business career, twice being recognised by winning the Australian Entrepreneur of the Year Award. In 2007, he founded Australia's 4th largest Telecommunications company Vocus Group (ASX:VOC) which he grew from a few staff in Miller Street North Sydney CBD to a multi-billion dollar business. Today, he works with many businesses as an active investor and director, including as the Chairperson of Airtasker (ASX:ART) and also on the board of Kogan.com (ASX:KGN).
James is hoping to bring the lessons and problem-solving skills learnt throughout his professional career to North Sydney Council.
During his time as Councillor for North Sydney, James is committed to work towards:
seeking and listening to community feedback in its decision making
using technology to improve residents' interaction with Council
reducing over-development and protecting North Sydney's heritage and streetscapes
reinvigorating North Sydney CBD, creating more local job opportunities and leisure areas for residents
fast tracking Council's sustainability plans
making North Sydney a leading Council, one that other councils are measured against.