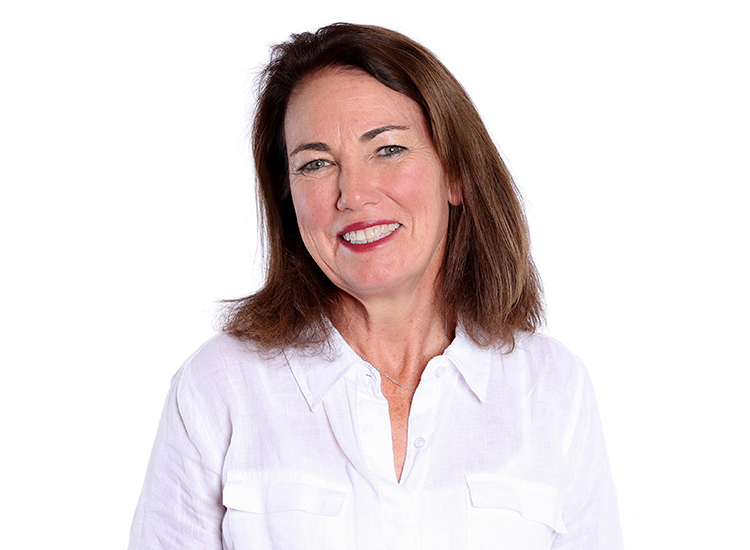 MaryAnn lives in Neutral Bay with her husband and their three young children. She holds a Master of Science from Oxford University and Bachelor of Arts (pure mathematics and mathematical statistics) from Sydney University. MaryAnn's career includes management roles in the financial services and professional education sectors, including at the Securities Institute (now FINSIA) and the Institute of Chartered Accountants (ICAA). MaryAnn is also qualified secondary school mathematics teacher and has taught in schools and colleges in Sydney and London. When the opportunity arises, MaryAnn intends studying for her PhD focusing on education as a driver of productivity.
MaryAnn's particular interests on Council include:
ensuring North Sydney Pool is sustainable, accessible to all including school children for their swimming carnivals, and is brought back to its former glory
reviewing sporting ground policies in relation to ground closures, usage and access
improving pedestrian and traffic safety, particularly around school and childcare centres
providing entertainment and recreation facilities
supporting small business
bringing the life back to the North Sydney CBD.
Since being elected to Council in September 2012, MaryAnn moved to re-establish the Sport and Recreation Reference Group and was elected as Chair by her peers. In 2014, MaryAnn chaired the Recreational Needs Study Steering Group. The Recreational Needs Study took over six months to complete and was comprehensive review and analysis of current and future sporting and recreational needs in the North Sydney LGA and neighbouring areas.
Prior to being elected to Council, MaryAnn helped to re-establish and then co-chair the Neutral Precinct - she also served as a citizen member on Council's Community Services Committee. She has been the President of a Community-based childcare centre and has also served as the President and Treasurer of the Forsyth Park Playgroup. MaryAnn also plays an active role in her children's schools and in her spare time enjoys swimming, cooking and planning exciting adventures with her family.