North Sydney is a dog-friendly area and all Council parks and public reserves are off-leash areas, except for:
bushland areas
playing fields when organised sporting events are in progress
St Leonards Oval (No 1 and 2)
Cremorne Reserve
Clark Park
Ancrum St Park
and the Coal Loader Centre for Sustainability.
Explore our parks directory to view the wide variety of parks and open spaces where you can walk your dog off-leash.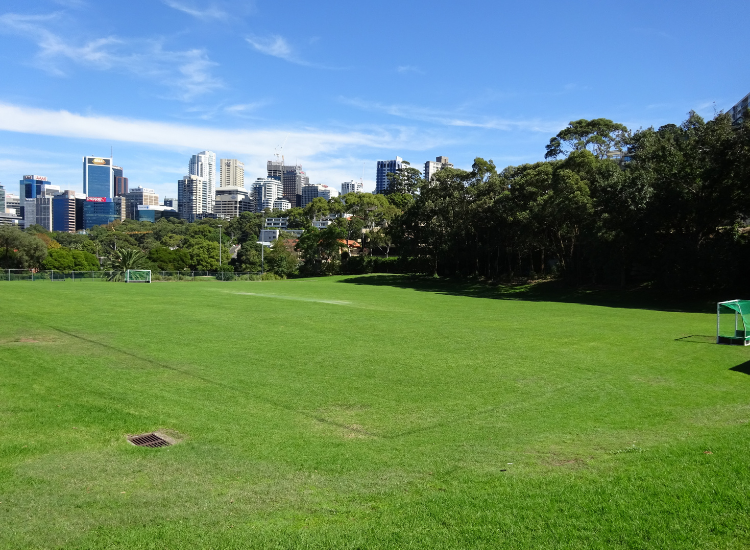 Explore our parks and reserves
Find a park, playground or reserve near you!
Explore