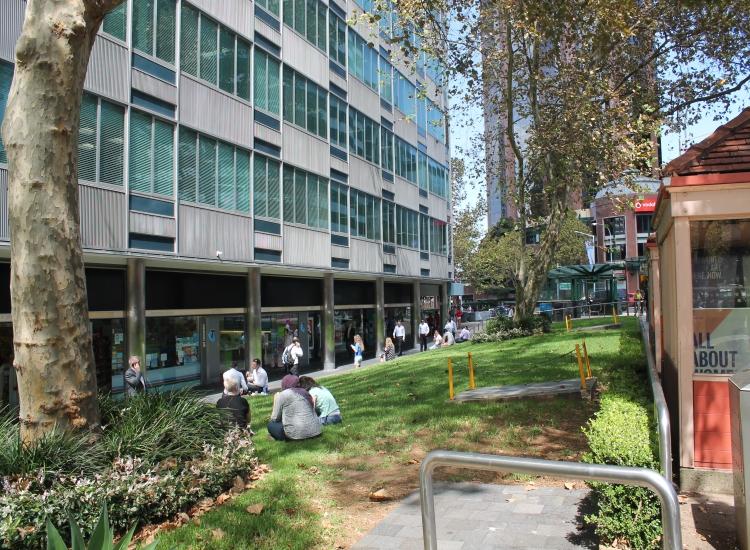 North Sydney Council is urgently seeking to have the MLC building at 153 Miller St North Sydney listed on the State Heritage Register, following the Land and Environment Court decision on 3 May.
The Court rejected a development application appeal, which had sought to demolish the existing MLC building and construct a new 27-storey commercial building.
In dismissing the appeal, Senior Commissioner Dixon also recognised that the MLC building is of State heritage significance, in the course of her decision.
The Heritage Council of NSW had previously recommended the site be listed on the State Heritage register and in June 2021, notice was listed on the government gazette, following approval from the then Minister for Public Service and Employee Relations, Aboriginal Affairs, and the Arts, the Hon Donald Harwin.
Unfortunately, due to an error of process, this state heritage listing was found to be invalid and overturned by the Land and Environment Court on 15 July 2022.
The building was designed by architect Sir Walter Osborn McCutcheon of Bates Smart & McCutcheon in the post-war modernist style and was completed in 1957. It has been listed as a heritage item of local significance in Schedule 5 of the North Sydney Local Environmental Plan 2013 for more than three decades. The building is located opposite four other buildings listed in Schedule 5, and in the vicinity of several others.
The building was also the first high rise office block in North Sydney. At the time, it was the largest building of its type in Australia and unique for its curtain wall construction method. The MLC and its curtilage are an immediately recognisable part of North Sydney.