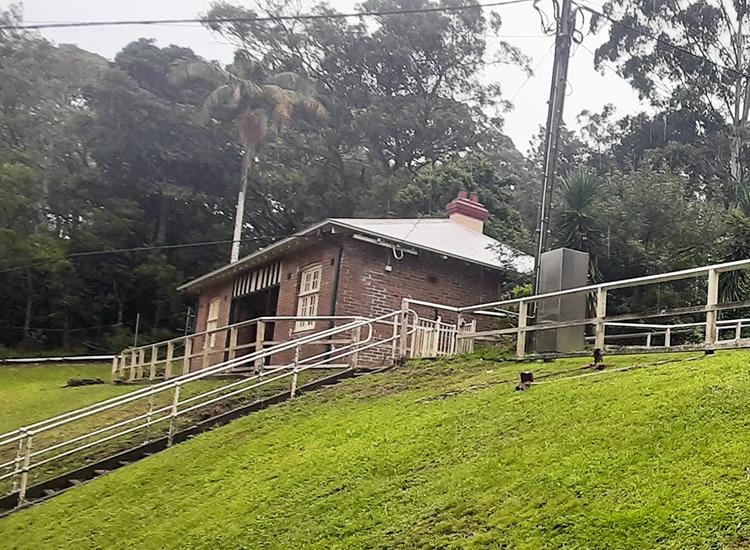 Provide your feedback on our Operational Plan and Budget before 7 June.
Residents and ratepayers are encouraged to view Council's draft Operational Plan and Budget for 2023/24 and provide feedback on our priorities by Sunday 7 June.
Council is proposing to spend $79.4m on capital works projects, of which $43.5m will go to completing the redevelopment of the North Sydney Olympic Pool. Other capital works projects include:
construction of a permanent plaza in Burton St, Kirribilli to replace the temporary pop-up
the revamp of Willoughby Road
works to make the Quarantine Boat Depot site accessible to the public, including opening the cottages for community use
a lighting upgrade in St Leonards Park
A deficit of $2m is forecast for the 2023/24 financial year. This is largely due to a one-off $2.2 million contribution to an affordable housing project. If it weren't for this commitment, we would have been forecasting a small surplus. Rates will not increase above the rate peg of 3.7% set by the Independent Pricing and Regulation Tribunal.