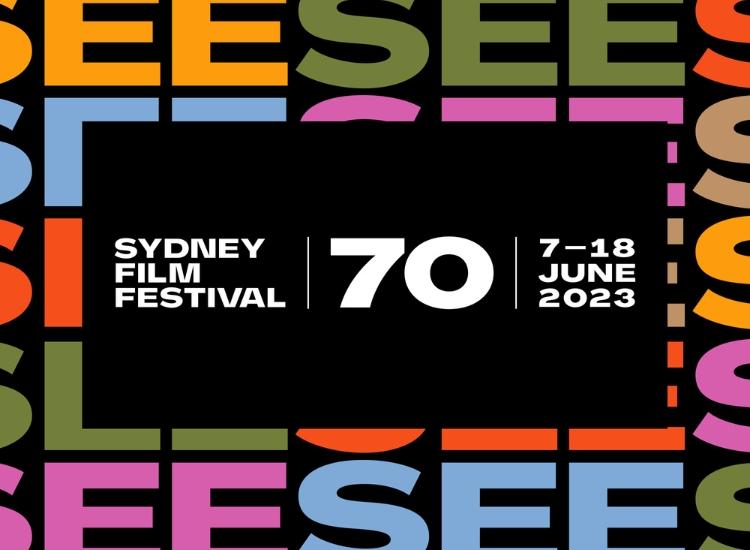 Sydney Film Festival will be showing films at the Hayden Orpheum in Cremorne, this June.
We are proudly sponsoring the Sydney Film Festival in its 70th year to help bring award winning films to your doorstep at the Hayden Orpheum Picture Palace in Cremorne.
The festival will run from 7 June to 18 June and provide something for everyone's viewing preference, including dramas, comedies, documentaries and action films.
Council will be holding a Village Vibes night at the Cremorne Plaza during the Film Festival to support our local businesses. Look out for details on our website or social media platforms.