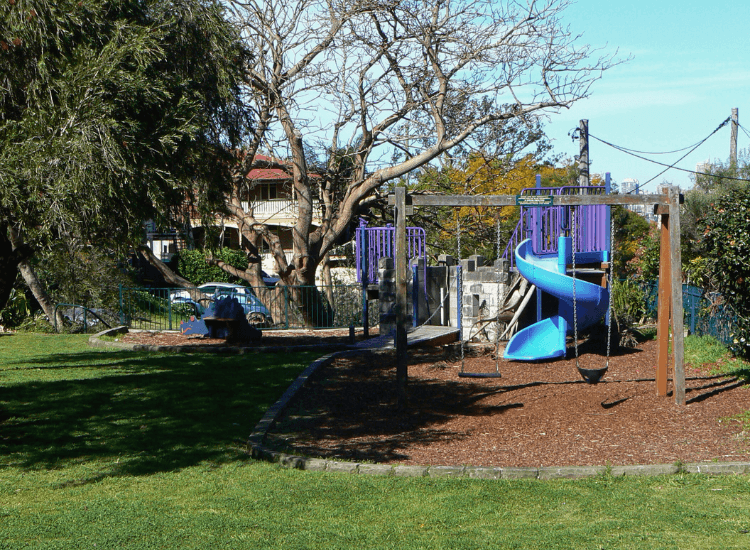 Our exciting upgrade of Prior Avenue playground is commencing 24 July for ten weeks (weather permitting).
The Prior Avenue children's playground upgrade will see the refurbishment of the much-loved castle play structure with an addition of a new slide, interactive play panels, a climbing structure, a rocker, and a rubber soft-fall in the play area. The upgrade also includes a new picnic setting, seat, drinking fountain, sandstone steps, community information board and improved access from the Prior Avenue end. The existing grassed playing field will also be renewed once all playground work is finalised.
The playground will become a great entertainment hub for families to bring their children for a fun outdoor activity, with new climbing, swinging, soaring and inclusive elements to entertain kids young and old.
Having the picnic facilities and the tennis court adjacent to the playground provides a great location for an enjoyable day out for the family.