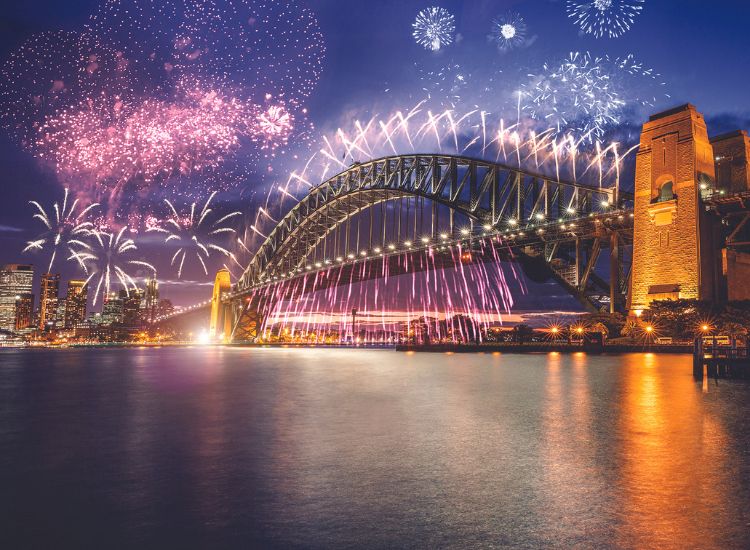 You won't need a ticket to watched the NYE fireworks from Council's three vantage points this year.
Council's NYE vantage points at Bradfield Park/Mary Booth Reserve, Lavender Bay Parklands and Blues Point Reserve will not be ticketed this year. The reserves will open in the morning and residents will be able to go in and out throughout the day until they are at capacity, after which they will be closed.
Bags will be checked on entry for alcohol, knives and other prohibited materials. More information will be posted on Council's website as arrangements are finalised.