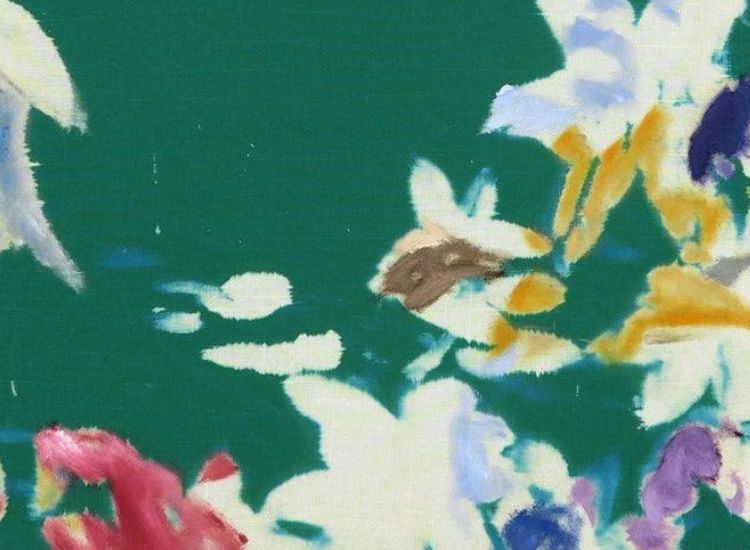 The 2022/2023 Coal Loader Artist in Residence is Luca Blasonato.
Luca is a painter, working predominantly on naturally dyed canvas. During his residency, Luca will explore the flora of Balls Head and surrounding areas for natural pigments he will use to express the land, colours, experience and place.
"I work mainly as a painter on the 2D surface yet I push the boundaries of what materiality and process can be used to make a painting.
I take inspiration from organically formed shapes that I stumble upon in my everyday life. Working in a 'forensic' like approach, I archive and take photos of my environment to fuel my practice. My works have a sense of openness, not confined to a certain genre or style. Some represent landscapes, some are image paintings and others are straight abstraction."
During his 12 month residency Luca will run a series of community workshops that will be listed on our events page.
The call out for the 2023/2024 program will commence in May 2023.
Sign up to the Arts & Culture eNews to receive updates on this and other arts and culture events and programs in North Sydney.