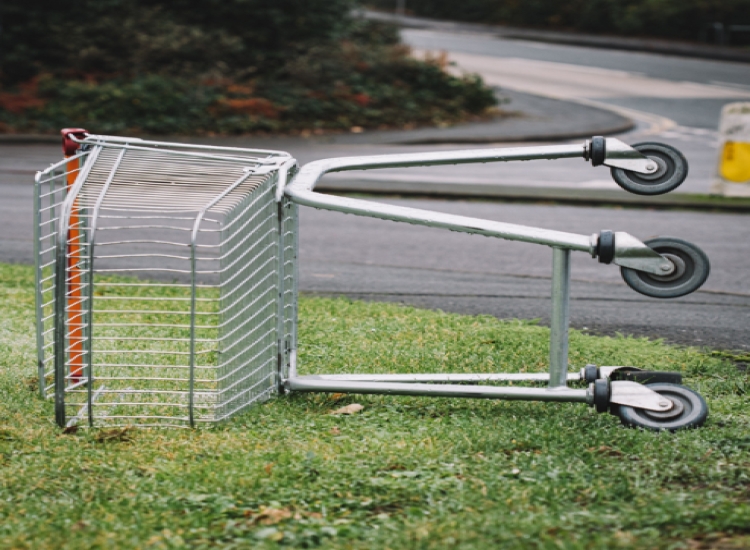 Tougher laws have recently been introduced by the NSW Government. 
The new laws provide councils and police with stronger powers and penalties to rid our footpaths, streets, parks, bushland areas and waterways of abandoned and unattended property, including unregistered cars, trailers and shopping trolleys.
Under the new laws, owners and others responsible for private property left in public face stronger regulatory action if they do not remove their property within risk-based timeframes.
This includes on-the-spot fines, higher court penalties, rapid seizure action and enforcement orders.
The changes also improve the ability of council officers to track down owners of shopping trolleys and vehicles, reducing the need for impounding action.
The new Public Spaces Unattended Property laws commenced on 1 November, 2022.
A grace period will apply for some penalties until 1 May 2023, where warnings will be issued, rather than fines.
For more information see www.dpie.nsw.gov.au/unattendedproperty