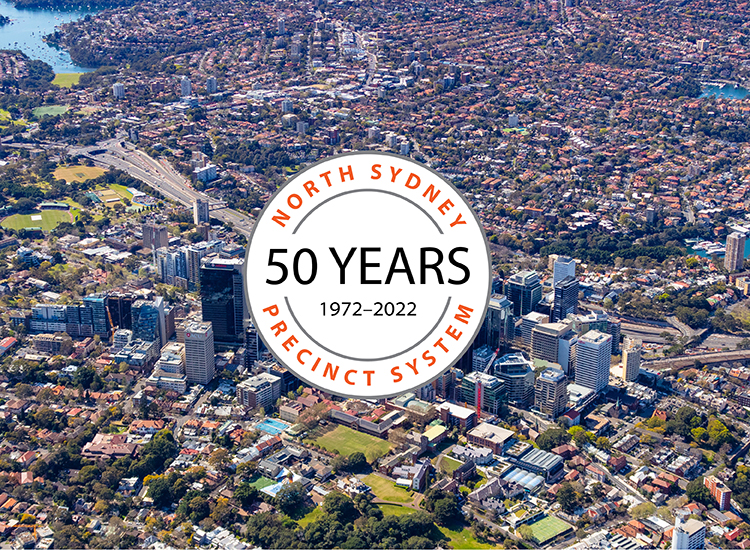 Share your stories, memories and photos as part of the celebration and recognition of the Precinct Committees' contribution to the North Sydney community.
The North Sydney Precinct System has been in operation for 50 years!
We want to hear from current and past members, including if you've moved out of the North Sydney local government area.
Tell us about when and why you first got involved? Was it the opportunity to meet people in your local area or because of a particular issue?
We also want to hear about a significant moment or achievement of your Precinct Committee.