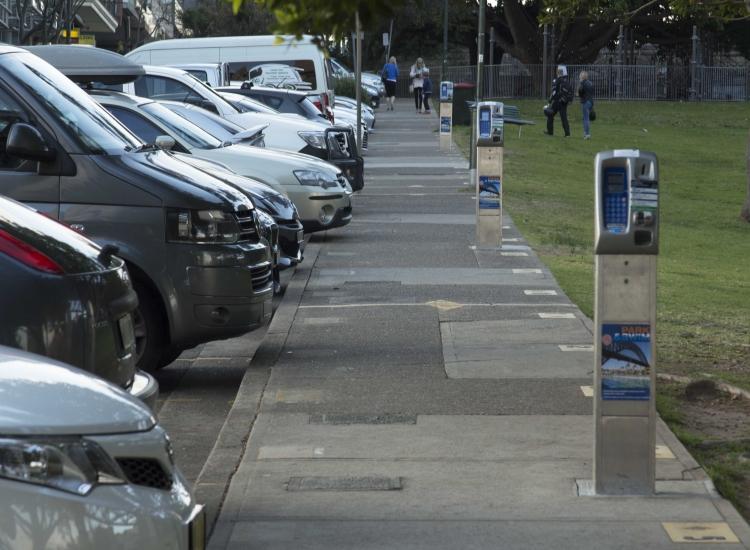 All current resident parking permits will expire on 31 March. Renew your permit and pay online when you receive your letter from Council.
All current permit holders will receive a letter from Council by Friday 24 March with instructions about renewling online.
You will need to wait for your letter to arrive before you renew as it will have your resident parking renewal account number that you will need to finish the process online.
If you haven't received your letter by Friday 24 March, contact customer service.
Renewed parking permits will be valid for 12 months from 1 April 2023 to 31 March 2024.
If you don't currently have a parking permit, more information about resident parking, eligibility and more is available here.