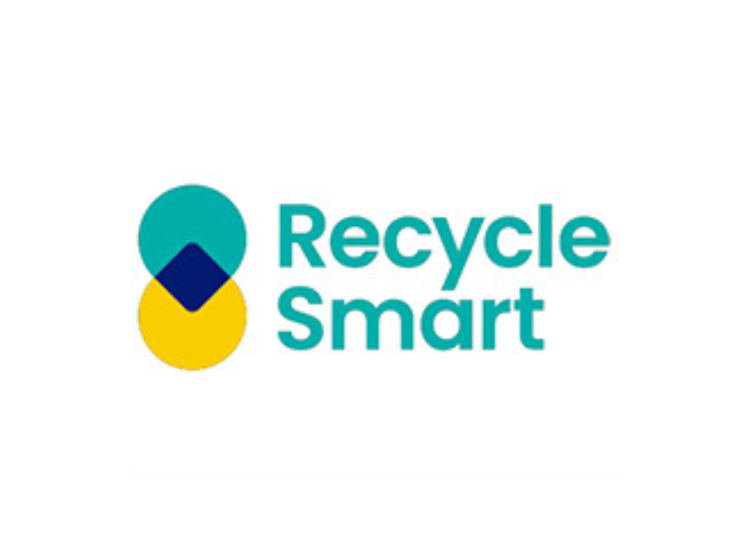 Recycling just got easier with RecycleSmart!
We want to empower our residents to improve their recycling practices, live more sustainably, and work towards becoming a zero-waste community.
So we've engaged on-demand collection service RecycleSmart, who will pick up two bags of hard to recycle items from your doorstep once a month - for free!
To book a ReycleSmart pick up:
Download the RecycleSmart App.
Subscribe for a free monthly Power Pickup or book a one-off pickup for $5.
Fill a shopping bag with your "non-bin" items.
Place the bag/s outside your building near the letterboxes on the pickup date before 8am. The RecycleSmart team will come to your doorstep and ensure your waste is properly recycled. RecycleSmart weigh every bag they collect, so you can keep track of your recycling records!
If your bags aren't collected by 2pm on the pick up day please contact RecycleSmart at hello@recyclesmart.com
If items were left in the bag, they are likely not accepted.
The RecycleSmart App also provides specific and localised information on how to correctly dispose of over 250 waste items.
Accepted waste items:
textiles - wearable clothes including shoes, bags, towels, bed linen
textiles in non-reusable condition - clothes and bed linen that cannot be reused (separate and clearly label your wearable and non-wearable textiles)
e-waste - small electronics, appliances, batteries and mobile phones
misfits - batteries, printer cartridges, lightbulbs, paint (2L max and sealed), smoke detectors
toys, DVDs, books - in good condition
polystyrene
soft plastics.
Not accepted waste items:
aerosols
blister packs
perfume bottles
nail polish bottles and nail polish remover bottles
gas bottles
fire extinguishers
x-ray films
needles/syringes.
For more information, visit the RecycleSmart website or email hello@recyclesmart.com