Every month Stanton Library hosts some of the world's most exciting writers and thinkers to discuss their latest books through our Writers @ Stanton program.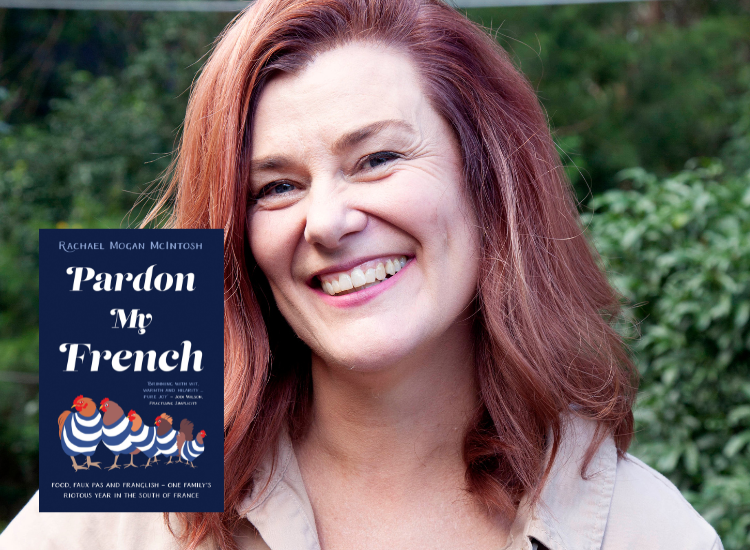 A heart-warming and hilarious story of one young family's year in Southern France by journalist Rachael Mogan McIntosh.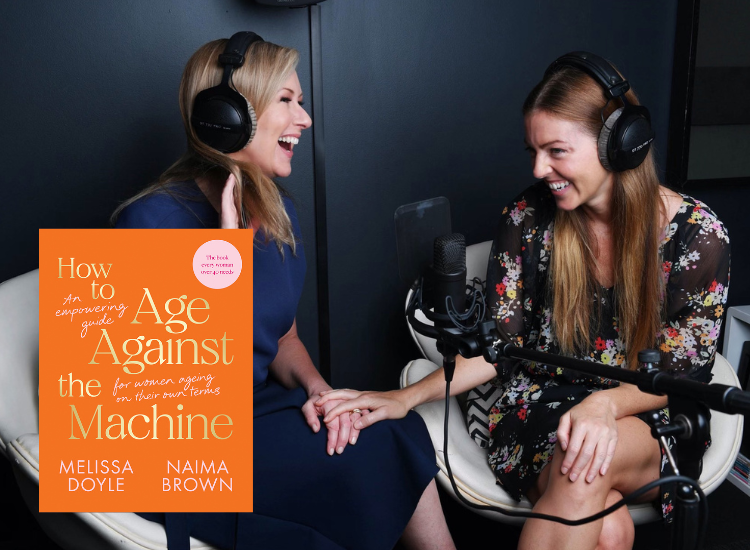 Join podcast duo Melissa Doyle and Naima Brown in discussing their new empowering guide for women ageing on their own terms.
Podcasts
Missed out on seeing an author in-person? Catch up with our audio recordings and relive the discussion and insights.
Stay up to date!
Subscribe to our monthly e-newsletter for all the latest Writers @ Stanton talks and other events!
Latest Episodes
Here are recordings of some of the writers who have recently visited.