Love Stanton Library?
Subscribe to our monthly e-newsletter and keep up to date with library news and events
News and events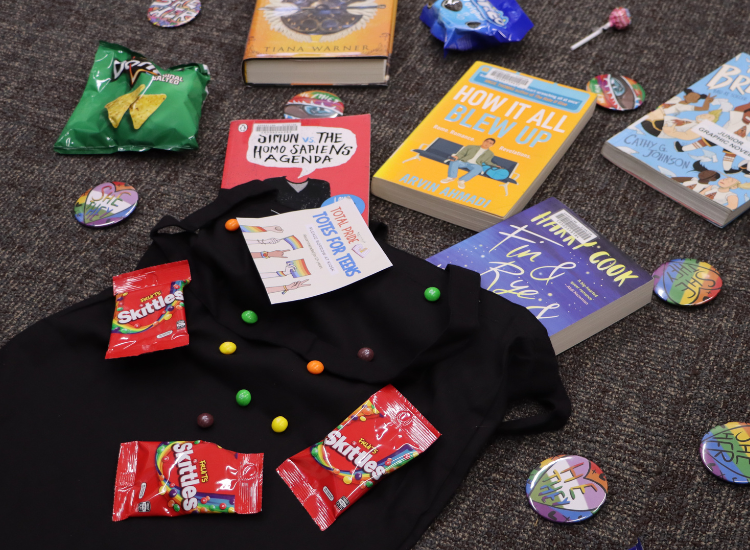 Pick up a tote stuffed full of our queerest young adult books and graphic novels, reading recs, and a few rainbow treats.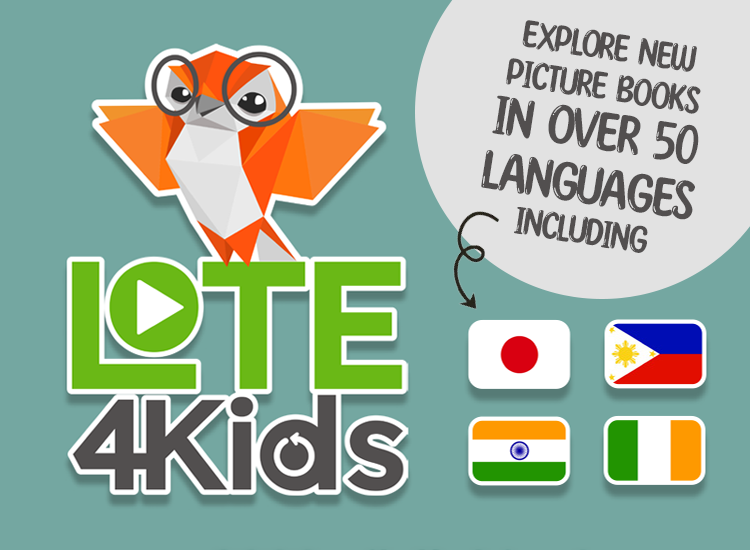 Thousands of digital books in over 50 languages for children to enjoy!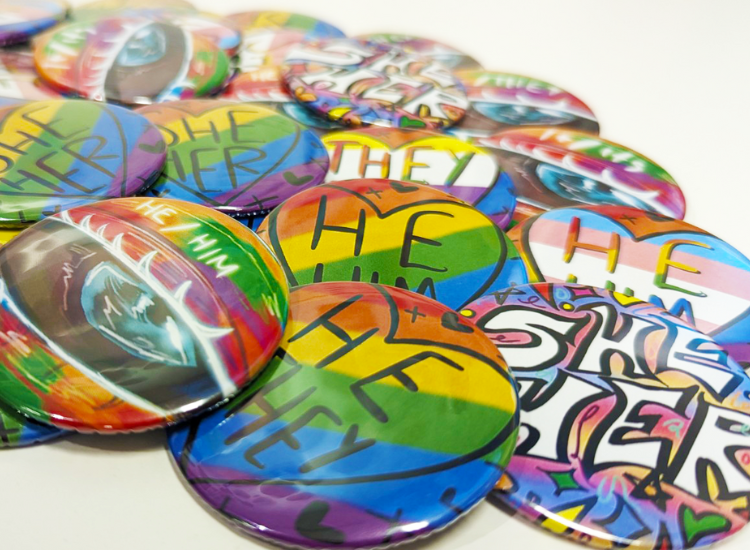 Wear your pronoun with PRIDE using winning pin designs from our pronoun pins design competition!
What's on for children and families
Search
Get ready to PARTY for PRIDE and celebrate Pride Month with our rainbow-studded Children's Librarians!

Tue 27 Jun 2023

6pm - 7:30pm

Stitch your very own Pride pronoun pin or wall hanging with talented artists from Textiles Sydney.

Mon 03 Jul 2023

9:30am - 12pm

Join us in celebrating NAIDOC Week with our fun Indigenous sand art workshop!