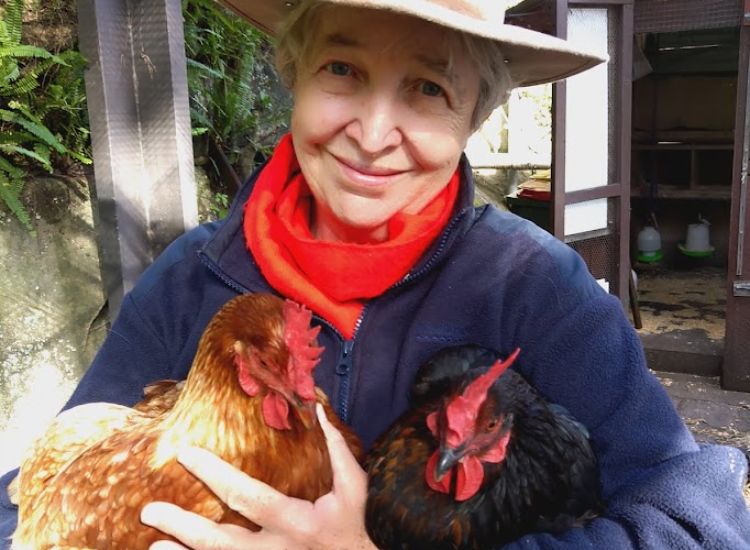 For National Volunteer Week, here are four interesting ways to get involved with your local community.
There are many words that can be used to describe a volunteer: caregivers, guardians, inquirers, communicators, energisers… the list goes on. Some volunteers dedicate their time to support and empower others, some channel their energy into being caretakers of the natural world, and others use their voice to advocate for social change.
Two words that describe them all, though, is change makers. That's because they are all making a tangible difference to the people, environment, animals and communities they support.
The Change Makers is the theme for this year's National Volunteer Week, running from 15 to 21 May. You can be a change maker too by tapping into your unique interests and finding a cause that resonates with you.
Here are four ways to volunteer in North Sydney that you might not know about:
More volunteering opportunities
For extra resources on volunteer opportunities near you, visit Volunteering Australia.