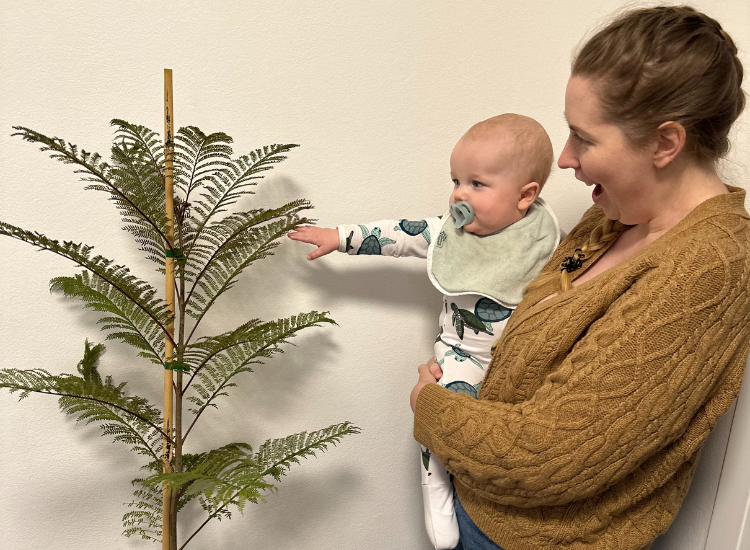 Council's Trees for Newborns program lets you choose a native or exotic tree to plant on your property as a way to celebrate the birth of your new baby.
If you live in the North Sydney local government area (LGA), you can apply to receive the gift of a tree which we will deliver to your door, free of charge. Plant it on your property to commemorate your baby's birth and you'll also be positively impacting the environment.
The Trees for Newborns program will help increase tree canopy cover in the LGA, which has declined by 11.7 percent since 2008.
Council will initially trial the Trees for Newborns program for 12 months.