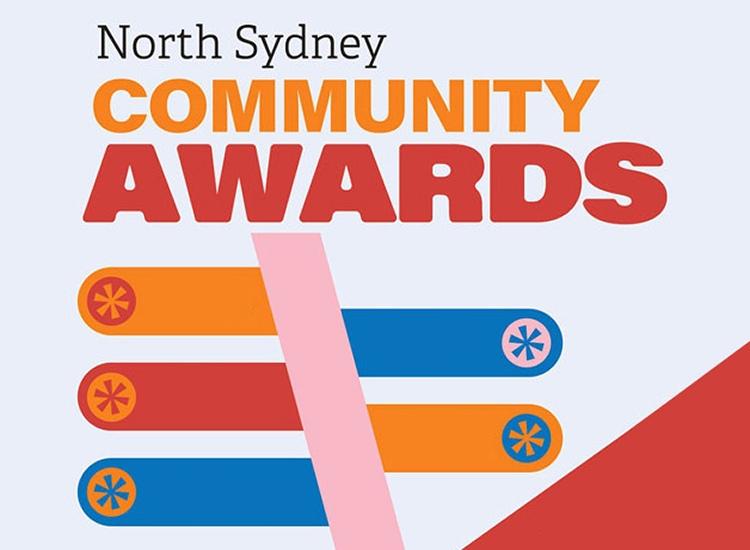 It takes just 10 minutes to submit your online nomination for a North Sydney Community Award.
Do you know someone who helps to make North Sydney a better place? Or a group which helps to bring the community together?
Nominations are now open for the North Sydney Community Awards. There are five categories for 2024:
Community Builder – this person or group has helped build a stronger community
Next Generation – an inspiring young person or group of young people
Eco Warrior – an individual or group that have helped the local environment
Trailblazer – a person or group that has used innovation to drive positive change in the North Sydney community
Living Legend – for individuals who have given back to the community for 20 years or more.
Nominations can be submitted online in just 10 minutes – entries close on 12 February 2024. Learn more about the criteria and eligibility.
See the full list of 2023 award winners and watch videos on the winners talking about their volunteer work.