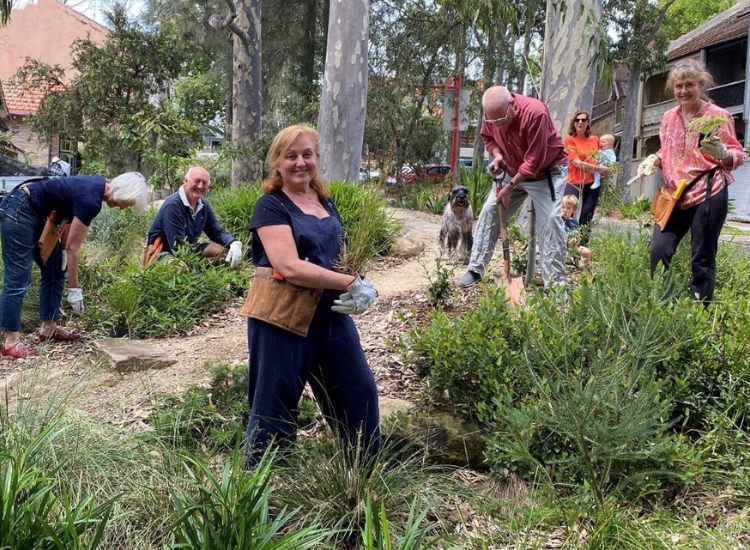 National Neighbour Day was held on Sunday 26 March. Here are six ways to build social connection and foster a sense of belonging.
When was the last time you said hello to your neighbours? Have you ever stopped for a chat or offered to water their plants when they're going away?
According to a recent report by KPMG, one in four Australians are experiencing loneliness. And 54 percent of people are lonelier after the COVID-19 pandemic than they were before it. What's more, almost half of Australians say they don't have neighbours to call on for help (Australian Loneliness Report).
Almost half of Australians say they don't have neighbours to call on for help.
There are many benefits to getting to know your neighbours. It helps you build the community you want to live in, keep your family and possessions safe, have an emergency contact, and prevent loneliness, isolation and depression.
With Neighbour Day on 26 March 2023, it's an opportunity to look at the relationships you have with others in your local area and work on forming stronger connections. You never know, a neighbourly hello might just make someone's day!
Six ways to connect with your neighbours
wave hello and strike up a conversation
introduce yourself with a calling card
offer to help them with a task like watering their plants when they go away
visit your local community centre to enjoy activities and socialise with others
join Streets Alive, get involved in a Community Garden or volunteer with a Bushcare group near you
see if a street near you has been selected for this year's Street Play program.
You can also help make your neighbourhood great by completing the Australian Liveability Census.
Neighbour Day is Australia's annual celebration of community. This year's theme Is 'Create Belonging'.